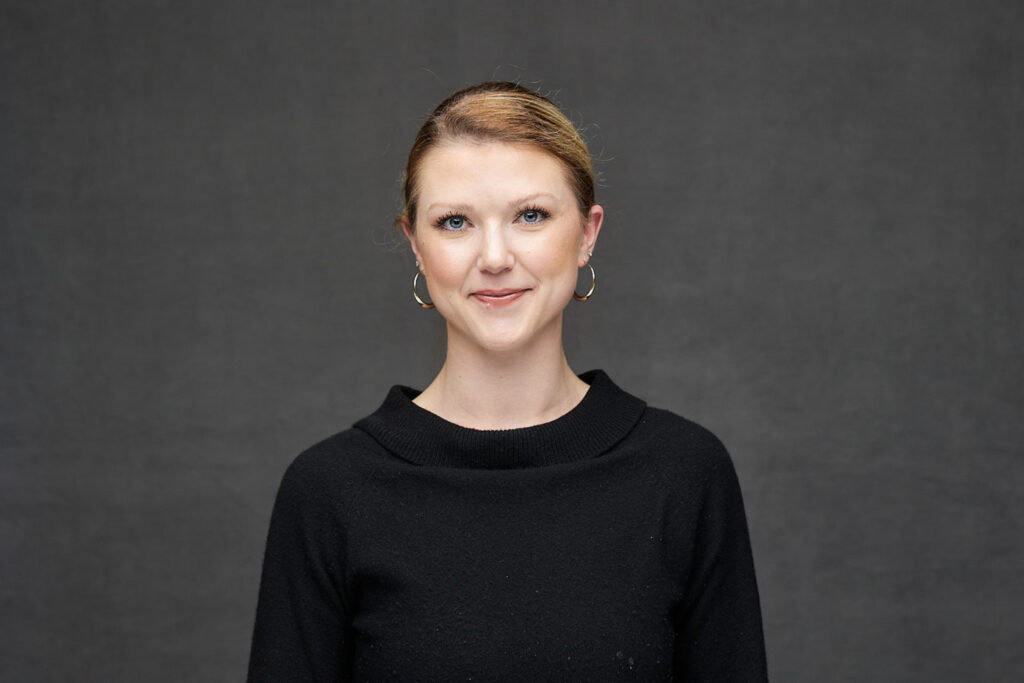 Jennifer Mullen
What began as a Plan B for my dance career, quickly evolved into a beloved profession where I get to say that "I truly love my job" every single day. I am Jennifer Mullen, and together with the help of Rebecca Zavaleta, I have started this branch of Danzante Events in my new hometown of Jackson, Mississippi.
My husband and I went to school here in Jackson where I got my B.F.A. in Dance/Fine Arts from Belhaven University. After having our first child, Kai, we moved back to Santa Cruz, CA to be closer to my husband's family. I was teaching dance at the time, and I had always thought working weddings would be fun, so I reached out to Rebecca on Instagram to see if she needed any day-of assistance. In the fall of 2019, I began working for Danzante as a bridal attendant, and I quickly fell in love with the industry and the vivacious quick pace of a wedding day. By January of 2020, I started working for Danzante in multiple facets including the office, website, instagram, and wedding assistant. However, with the wedding industry on halt basically for the year of 2020, I got to really focus and learn a lot about Danzante as a business, as well as how to create and design a wedding from start to finish. Rebecca has been the kindest in sharing her years of knowledge with me and is always open for me to ask for her opinion.
Near the end of 2021, after a very full wedding season, my family and I felt the pull to come back to Jackson. However, I didn't want to leave Danzante behind, so with Rebecca's love and support, I have been able to continue my work for Danzante remotely, as well as bring this amazing business to Jackson with me.
I am passionate about my family, motherhood, the arts, marriage and much more. I am also organized, action-oriented, value-driven, and love a good love story. Each wedding day is another day I get to not only create a gorgeous wedding ceremony & reception, but a day to truly express the story of the couple and who they are. I can be your friend if you need one, but I can also be a third party objective opinion if you are stuck. Ideally, I want to create a personal and incredible wedding day alongside you by taking away any and all of that planning stress.
Lastly, I am here for weddings, but I am also here for any event planning you need. I am excited to bring Danzante flair to gorgeous Mississippi events. Contact me and tell me your story, because I want to be a part of celebrating it.
Jennifer Mullen
Lead Planner Jackson MS