*Pricing is based off the guest count and complexity of the event. Additional assistants may be required. Hours may be added on to any package, but can not be removed to reduce the price. If the event is outside the service area or will require multiple days to set up or break down, additional fees may apply.
Wedding Management
Jackson – starting at $2,000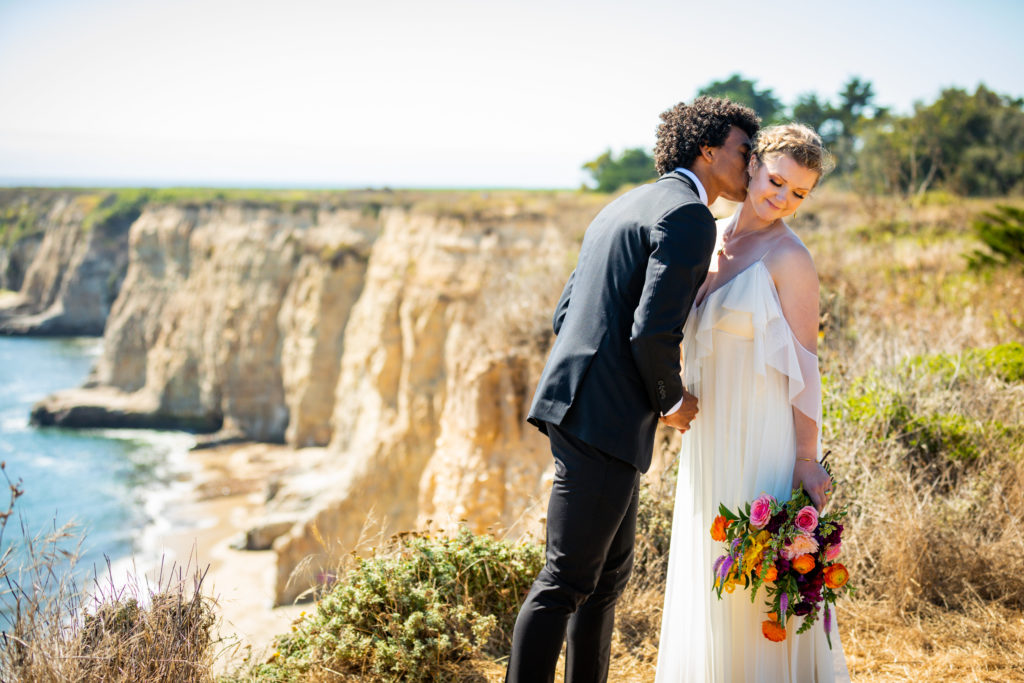 This is our "Day of" wedding management package. This is great for those couples who are and want to do a lot of the planning and design themselves but who want to have wedding experts come in and manage the day of their wedding so they can enjoy themselves. Final price dependent on details.
Visit: Wedding Management MS
Partial Planning
Jackson – starting at $3,000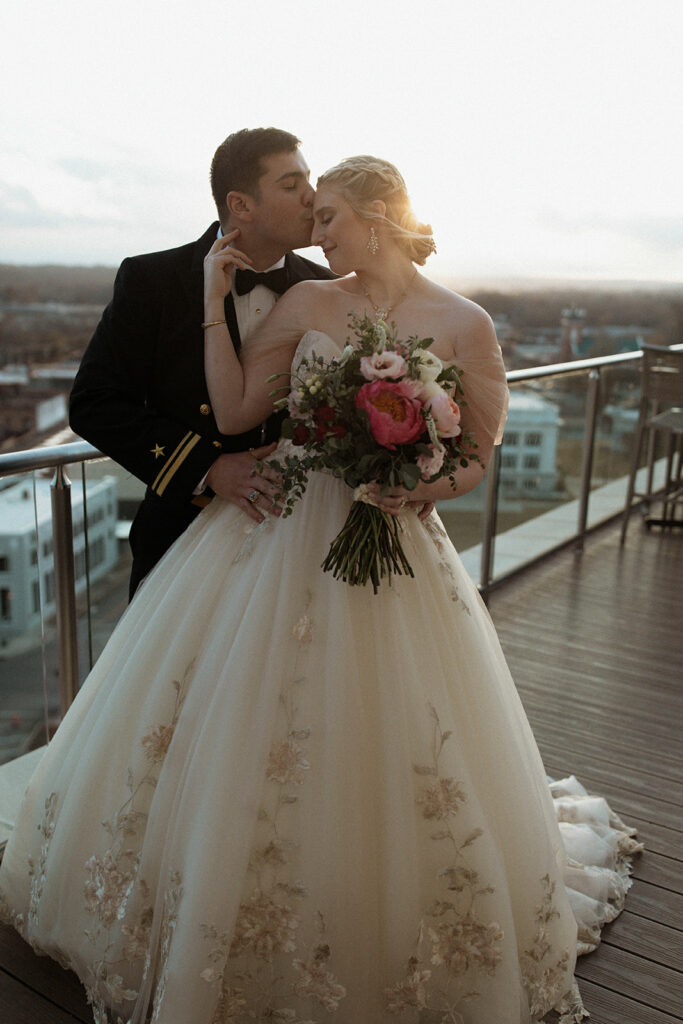 This is our Partial Planning package, which is fantastic for those couples who need some assistance fine tuning their wedding design and selecting those final vendors that will make their visions come to life. Our team of experts is here to do just that!
Visit: Partial Planning MS
Full Planning Service
Jackson – starting at $4,000
This is our Full Planning package and will be tailor-fit for your needs. This is the package for those couples who want an expert planner and design team to come in, listen to their vision and bring it into reality. The price listed is the starting rate for this package. Final price dependent on details.
Visit: Full Service Planning MS
~ Add-On Services ~
DIY ASSISTANCE*
If you have any last minute DIY projects that you need assistance with, our team is here to help. This service is offered at any time leading up to (1) week before the event. If there are
projects that still need to be finished within (1) weeks time, we will take it on only if we can assure it will get done in a timely fashion, otherwise, we can help you find an alternative.
GUEST WELCOME BAG*
For those out of town guests, it is always nice to provide little treats to say welcome and thank them for coming out to celebrate with you. Couples have included items their guests may have forgotten or not thought to bring themselves while visiting. Some include toiletries, snacks, water, wine, maps of the area, suggested activities. Whatever you choose to provide your guests, we will package and deliver these items for you.