Jackson, MS – starting at $3,000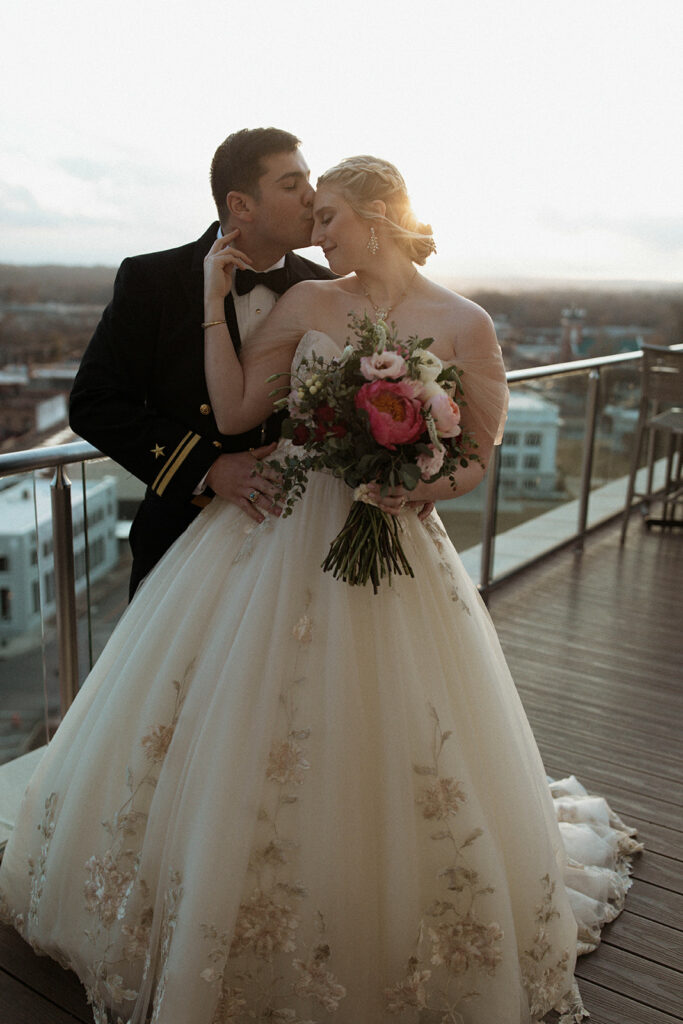 This is our Partial Planning package, which is fantastic for those couples who need some assistance fine tuning their wedding design and selecting those final vendors that will make their visions come to life. Our team of experts is here to do just that!
About this package:
Tour the Venue
Creation of Detailed Floor Plan
Create a Detailed Timeline
2 Design Consultations
2 Vendor Meetings of Your Choice
Our List of Preferred Vendors
Vendor Communication – starting 6-8 weeks before wedding
Wedding Rehearsal Coordination – Available for up to 2 hours
12 Hour Wedding Day Coordination
**Attendance at additional vendor meetings and design consultations can be arranged and will be charged at an hourly rate
*The main goal is for the couple to have a worry free day and to enjoy the day they got MARRIED!!