Jackson, MS – starting at $2,000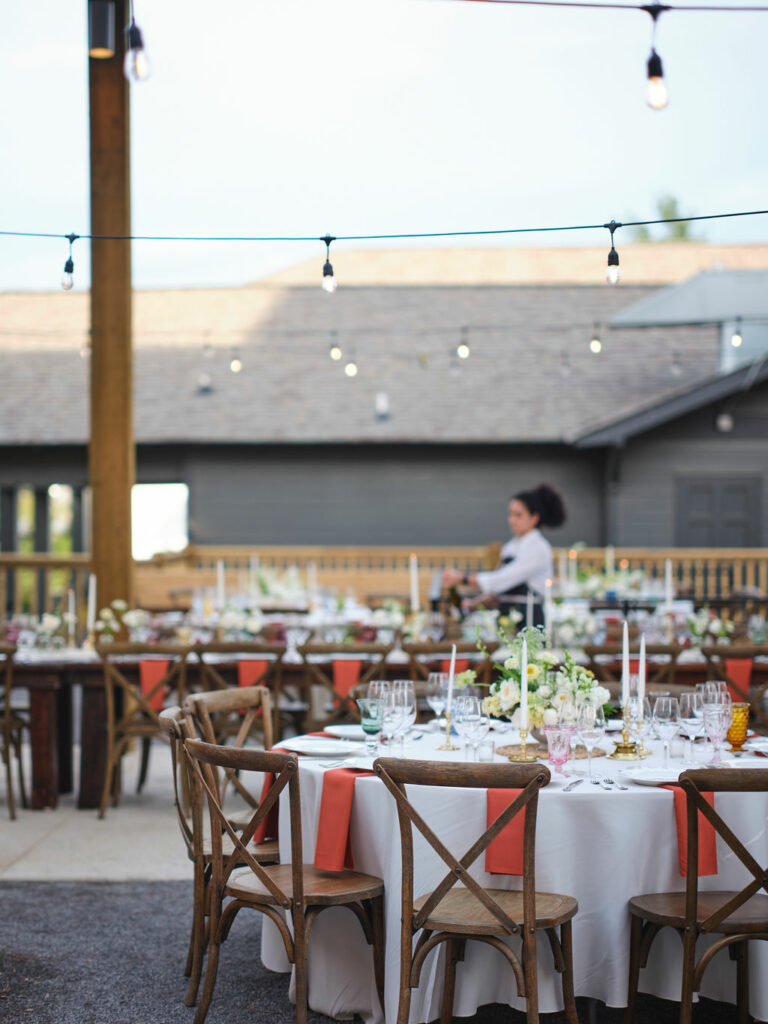 This is our "Day of" wedding management package. This is great for those couples who are hands on and want to do a lot of the planning and design themselves, but who want to have a wedding planner come in and manage the day of their wedding, so they can enjoy it and do not have to worry about anything.
What is covered:
Tour the venue
Create a detailed timeline
Complimentary Design consultation
Timeline and Logistics Meeting
Vendor Communication (starts 6-8 weeks before)
Wedding Rehearsal Coordination check in rentals and personal inventory (up to 2 hours included)
12 hours Wedding Day Coordination
*The main goal is for the couple to be in the moment and enjoy their time with their loved ones.
** Although this is not the end. This package can be adjusted for any additional needs necessary. We are here to help, so let us know what we can do for you! Any additional meetings or hours spent will just be at an hourly rate.