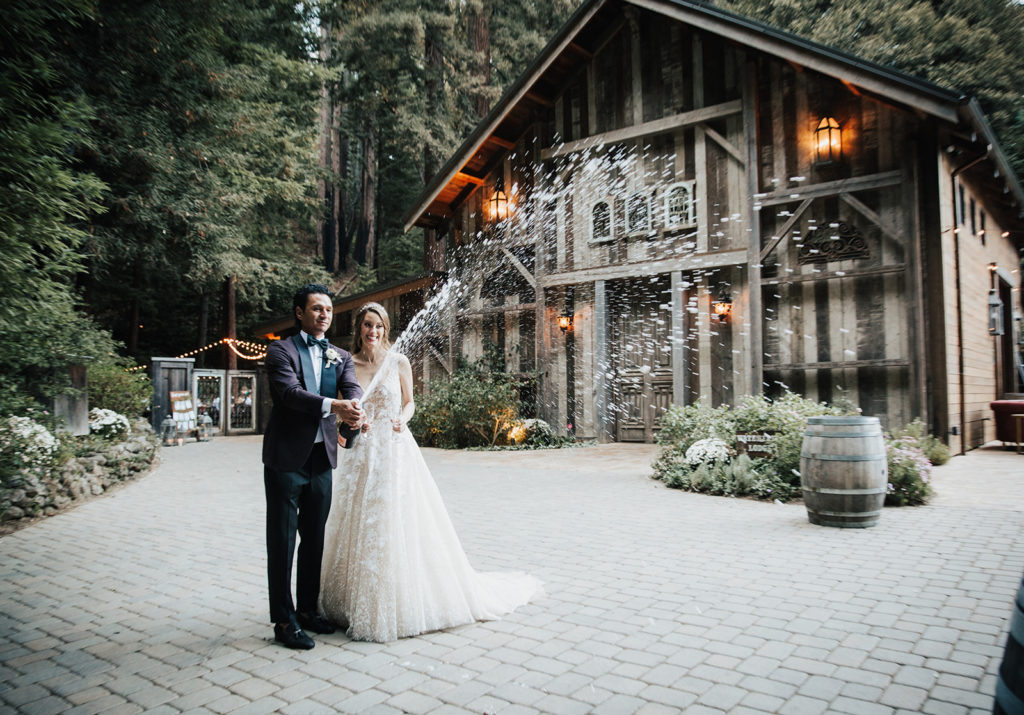 Danzante Events and Designs inc. is a premier wedding and event planning service launched in Santa Cruz California. We have a fabulous team of event professionals ready to work with you. We believe that everyone has the right to be with the ones they love. We are proud to work along side our LGBTQIA+ community!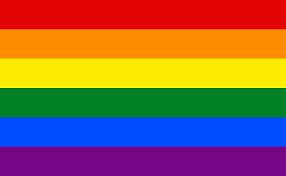 We have experience in: The San Fransisco Bay Area, Monterey Bay, Carmel-by-the-sea, Big Sur, Jackson Mississippi, Big Island Hawaii, New Hope Pennsylvania, Saratoga Springs New York & Glasgow Scotland!
We just launched our newest branch in Jackson Mississippi headed by our very own Jennifer Mullen! Stay tuned for more information.