Starting at $3,500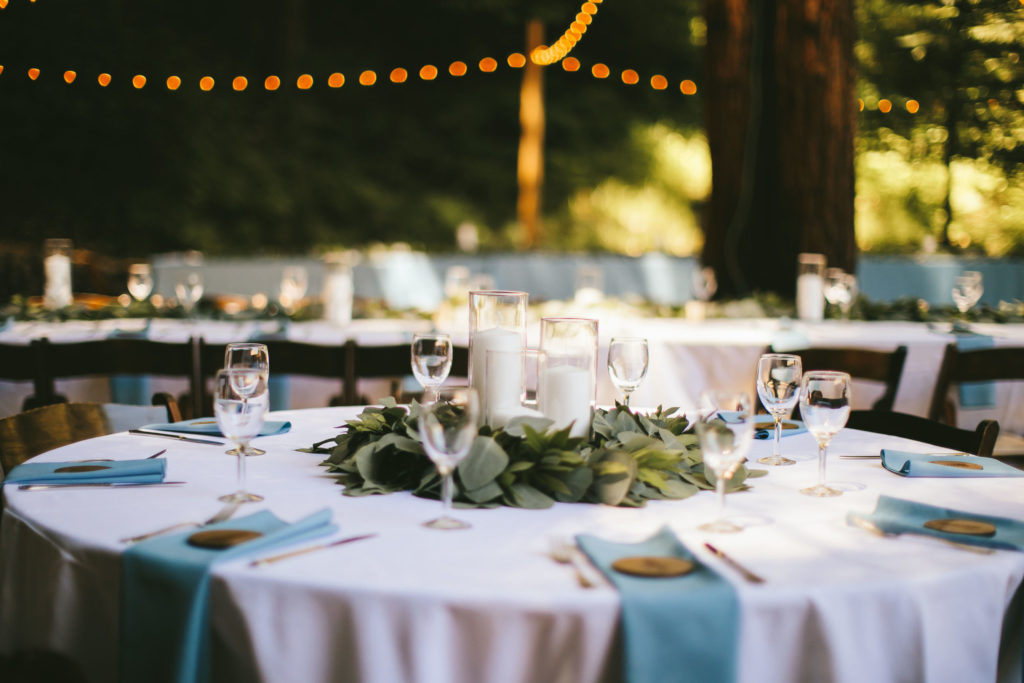 This is our "Day of" wedding management package. This is great for those couples who are hands on and want to do a lot of the planning and design themselves, but who want to have a wedding planner come in and manage the day of their wedding, so they can enjoy it and do not have to worry about anything.
What is covered:
We will tour the venue with the couple once they have chosen their location, and offer our assistance in creating a perfect floor plan for the space available.
With the couple, we will create a detailed timeline for the wedding day that will include set up, vendor details, getting ready, ceremony, reception, and breakdown.
Client will be given a complimentary design consultation to review rental selection, design elements, staging, general design questions and more.
A logistics meeting to review the timeline and get that finalized to share with the vendor team.
Additionally, we will take over all communication with the vendors one week before the wedding, allowing the couple to relax before the big day.
Our team will be there for the wedding rehearsal and to brief the couple and the wedding party on the timeline for the next 24 hours. We will also use this time to check in rentals and personal inventory. (up to 2 hours included)
Lastly, you have our team for 12 hours on the wedding day itself! We will be there to coordinate setup, ceremony, reception, and breakdown according to the timeline we had previously discussed.
*The main goal is for the couple to be in the moment and enjoy their time with their loved ones.