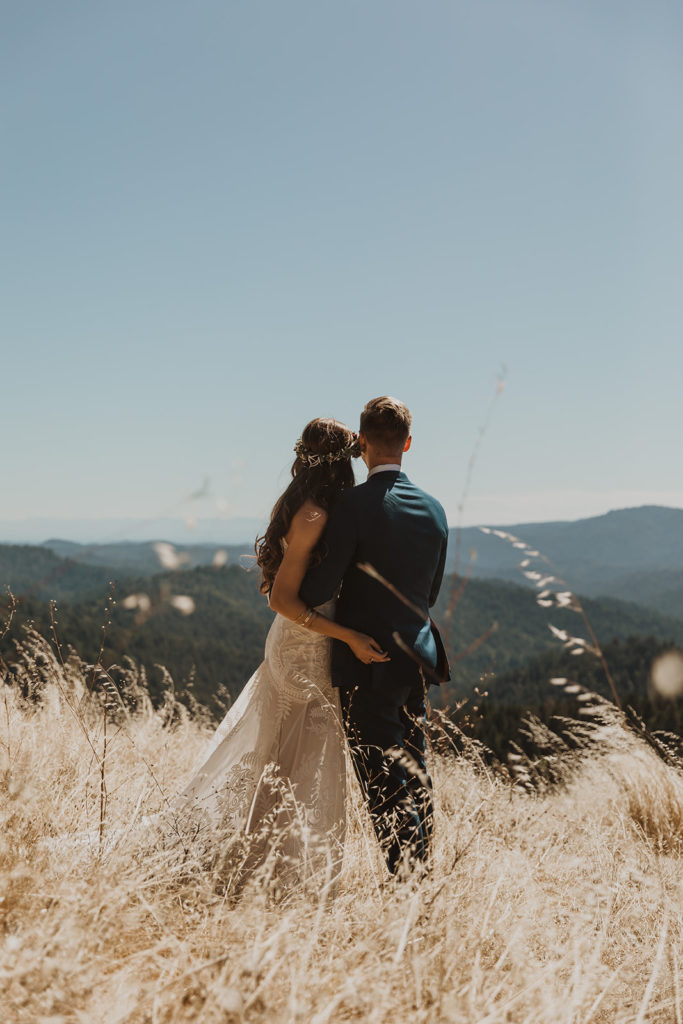 Here is where you can set-up an appointment to speak with me over the phone or schedule an in person meet-up!
I am available Monday – Friday 10am – 7pm unless otherwise noted. *Saturday Meetings are only upon Special Request. For that email, info@danzanteevents.com where you can schedule a specialized appointment with my office.
Click here to book an appointment on my calendar.